Skip to Content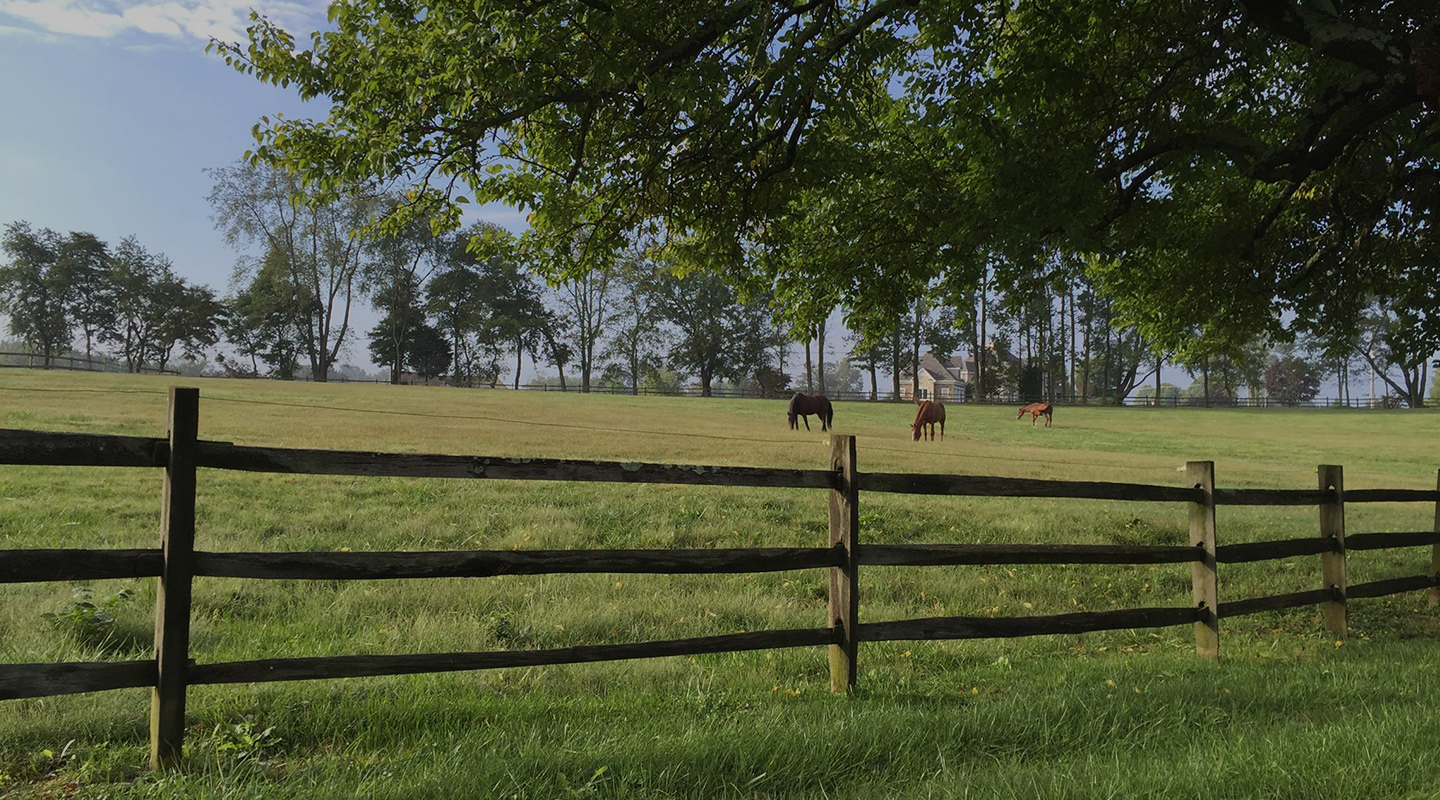 Burrages End Stables:
Boarding in Anne Arundel County
Caring and Experienced Horse Boarding
Burrages End Stables LLC Offers Caring and Experienced Boarding
Our experienced handlers make sure to create the calming environment that leads to happy and content horses
Burrages End Stables LLC is a family-owned and -operated boarding facility for Anne Arundel County horse owners. We pride ourselves on being a quiet, private boarding facility. Our experienced handlers make sure to create a calming environment that leads to happy and content horses. We're licensed by the state of Maryland and are located near DC and the PG County Equestrian Center. Each of our talented employees has an extensive background working with horses.
Feel Confident in Our Ability to Board Horses with Laminitis
Burrages End Stables LLC is well-situated to care for horses suffering from laminitis, a condition resulting in inflammation of the connective tissue that attaches the coffin bone to the hoof wall. Because laminitis is a severe condition that results in lameness and potentially euthanasia, it's critical to board your horse with a stable that understands the disease and how to treat it. If your horse has laminitis, we're sure to keep your horse's diet consistent.
Burrages End Stables LLC Understands Metabolic Disease
In addition to providing individualized care to horses suffering from laminitis, Burrages End Stables LLC provides boarding to horses diagnosed with Equine Metabolic Disease (EMD). If your horse suffers from obesity, laminitis, and insulin resistance, which are commonly associated with EMD, we provide them with controlled turnout.
Customer Reviews
Clean well maintained facility, you can tell they care about the horses.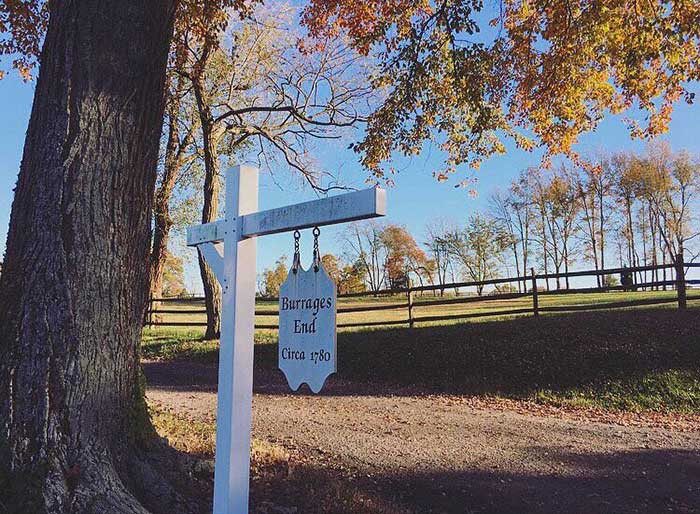 Contact Burrages End Stables LLC Today
We're sensitive to the world we live in, and as lovers of horses of all kinds, we strive to preserve the environment around us by creating an eco-friendly boarding environment. Burrages End Stables LLC is committed to providing stables and a sustainable facility. To learn more about Burrages End Stables LLC, contact us today.
Phone
410-353-0888